Model CR Electric Boiler
Electric & Electrode Boilers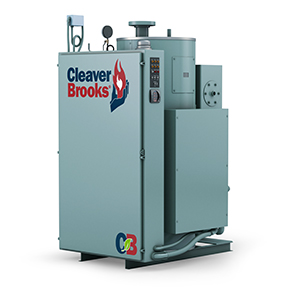 Boiler Horsepower:

1 - 56

Input Capacity (MBH):

35 - 1,875

Steam or Hot Water:

Steam

Vessel Design:

Vertical

Voltage:

208 - 600

Emissions (ppm NOx):

Zero Emissions
Electric vertical steam boiler with condensate return tank and pump assembly
12 to 563 KW - up to 1,969 lb/hr
Up to 600V
15, 150, 200 & 250 psig
No site emissions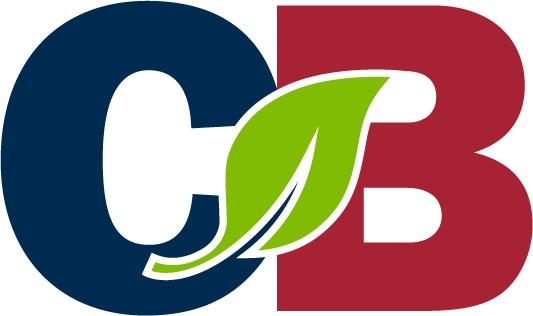 Cleaver-Brooks electric boilers use electricity as an energy source for zero carbon footprint and zero site emissions, ideal for meeting emissions reduction or decarbonization goals. Electric boilers are also nearly 100% efficient, meaning all energy delivered to them is converted to steam or hot water.
Product Overview
Related Resources
Applications
Compact design and smaller footprint
No site emissions
Quiet operation with virtually no noise emissions
Nearly 100% efficiency at all operating points
Ease of maintenace with reduced complexity/number of moving parts
All units are fully packaged and ready for installation
The Cleaver-Brooks Model CR is an immersion-element steam boiler with a vertical, insulated vessel. This boiler is designed for the heavy-duty, continuous demand of commercial and industrial applications. Available in vessel sizes ranging from 12" to 24" diameter with an output spanning 12 kW to 563 kW. A typical Model CR boiler system includes operating controls, elements, fuses, contactors, safety valve, instrumentation, condensate-return tank, and feedwater pump.
Process Steam
Building Heat
Laundry and Dry Cleaning
Decarbonization