Minimize Draft Loss Through Proper Exhaust System Design
Minimize Draft Loss Through Proper Exhaust System Design
Summary
A number of variables must be evaluated for a chimney or stack to be designed with the right amount of natural draft. Boiler inefficiency, burner shutdowns and flame ignition failure upon start-up can result from an improperly designed stack system.
In this advanced venting webinar, attendees will learn about draft calculations and economizer considerations for single-boiler layouts and common venting. Information about the various types of draft controls and draft inducers will also be covered.
Single boiler layouts
Draft calculations

Economizer considerations

Minimizing draft loss through design
Common venting
Draft calculations

Economizer considerations

Draft controls

Draft inducers
Level - Intermediate
Presenter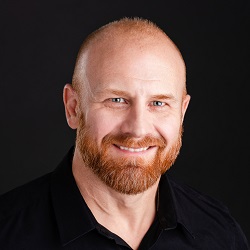 Benjamin Golino
Business Development Manager
Cleaver-Brooks
Benjamin, has more than nine years experience in the design and sizing of prefabricated and custom-built stacks.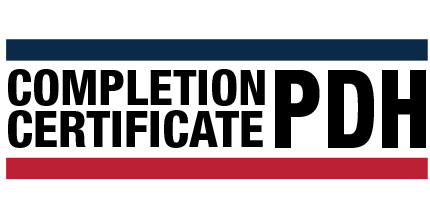 Earn a Certificate of Completion that can be used towards Professional Development Hours (PDH) or continuing education credits*
*Restrictions may apply. Consult your local or state requirements for more information.