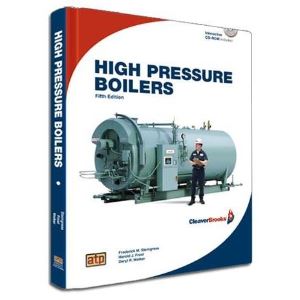 Boiler Room Essentials is an online, self-paced learning course designed to educate individuals that are looking for a career in the steam boiler operations field or just gain an understanding of the high pressure steam boiler industry. The course is geared for various levels of knowledge bases; whether you are just starting out, or you have been in the industry for many years this course is for you.
Why subscribe?
The course format is flexible allowing you to learn at your own pace
View narrated videos and PowerPoint to visually enhance your learning experience
Short quizzes are offered at the end of each chapter to reinforce the information being presented
A final exam is offered upon completion of the course to evaluate your comprehensive understanding of the material
Upon finishing the course you will receive a certificate of completion
What is included?
The online course will be accessible for one (1) full calendar year. This will afford you the time and flexibility to go through the course at your own pace. Also, this course includes a copy of ATP's "High Pressure Boilers" textbook.
Topics covered
Steam Boilers
Boiler Systems
Steam System Fittings
Steam System Accessories
Feedwater Systems
Water Treatment
Combustion Equipment
Combustion and Boiler Controls
Draft Controls
Instrumentation and Control Systems
Steam Boiler Operation
Licensing