Community Outreach
Commitment to
Our Community
At Cleaver-Brooks, we believe in the power of community and the importance of giving back. Our commitment to education and social responsibility drives us to make a positive impact on the world around us. Through our outreach programs, we aim to strengthen our community by empowering individuals and organizations to create a brighter future.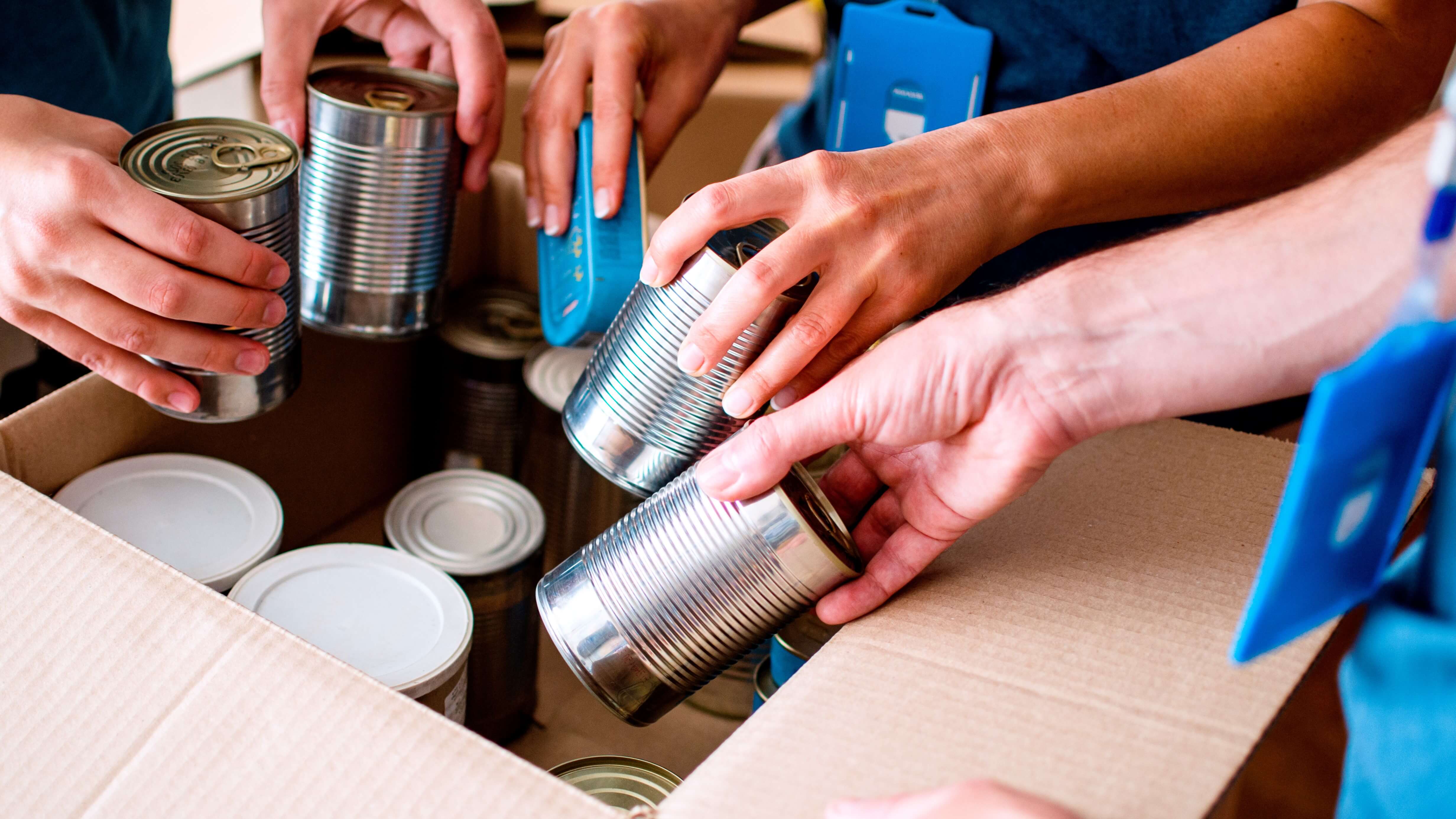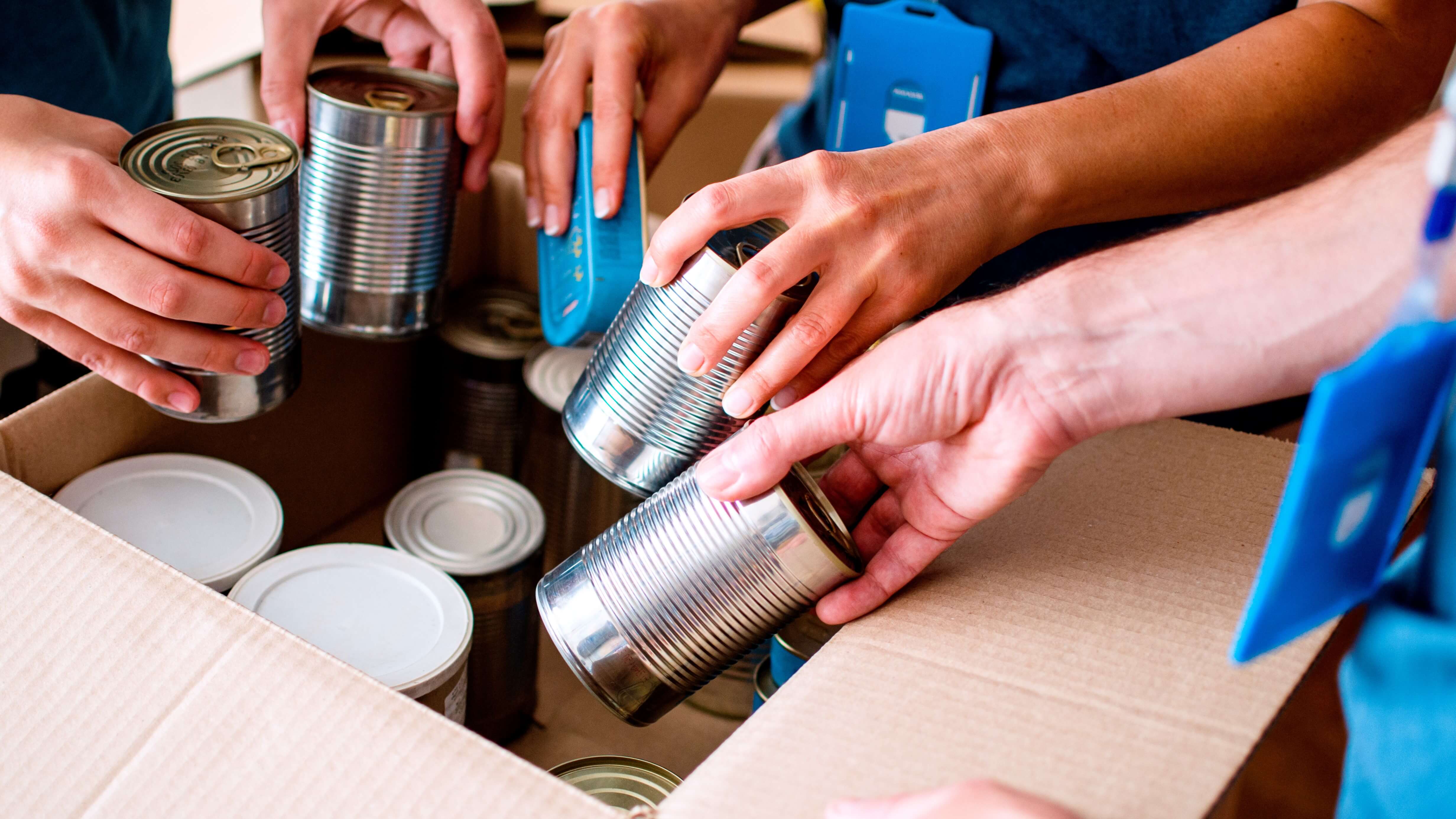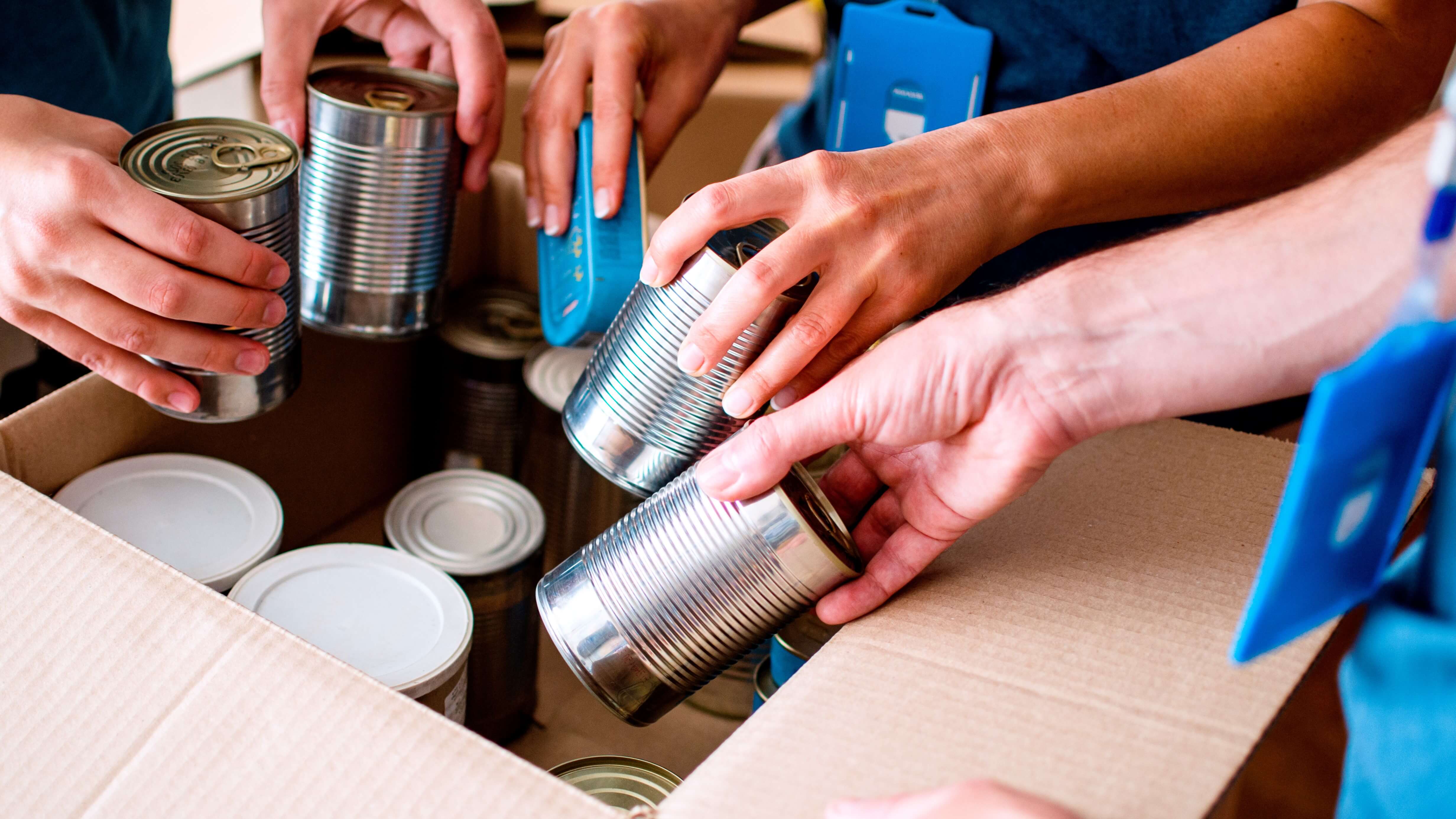 Cleaver-Brooks Collects Cans for Food Drive
Cleaver-Brooks employees in Thomasville collected cans for a local food drive. This showcased the power of community and the importance of giving back. The company prides itself on not only producing quality products but also making a positive impact in the communities they serve.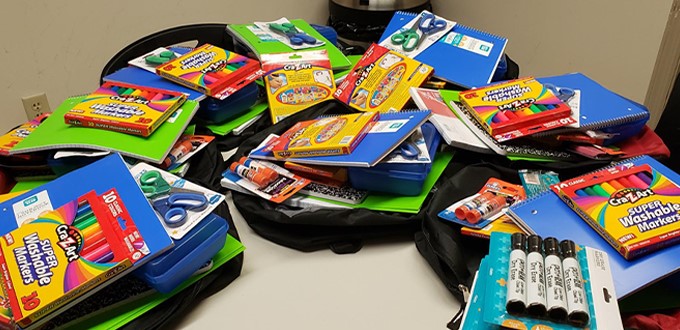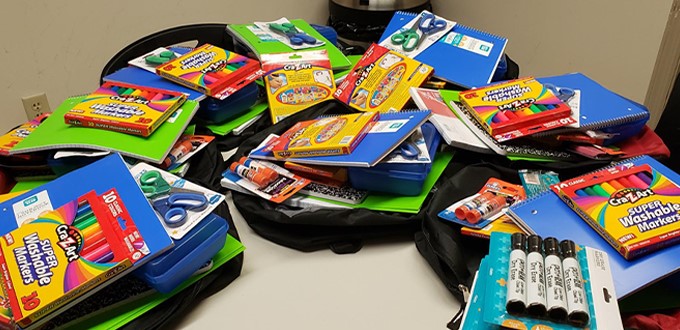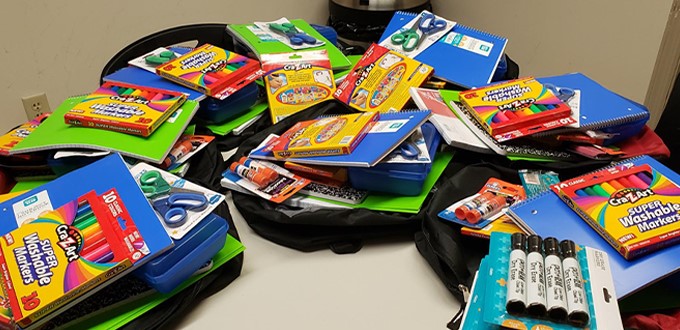 School Supply Drive
Employees went the extra mile to give back to their local elementary and middle schools. Through their selfless act of kindness, they were able to donate supplies to local schools. This demonstrates the power of unity and collective efforts in making a positive impact in the community.
Toys-for-Tots
The charitable efforts of employees at our Thomasville location have supported the Toys-for-Tots program in association with the Georgia Patrol and Marines. Their dedication and generosity have helped bring joy and happiness to many children during the holiday season.
Rose City Run & Walk
Employees proudly participated in the annual Rose City Run & Walk. This event promotes health and wellness throughout the city. Participants have the opportunity to run or walk through the scenic streets of Thomasville to raise funds for local charities.