How to Ensure Peak Performance with Firetube Boiler Controls
How to Ensure Peak Performance with Firetube Boiler Controls
Summary
As boilers age, they become less efficient, but today's advanced controls can help restore a boiler to its original efficiency and improve operational performance. In this intermediate session, attendees will learn the benefits and best practices of several control options, including:
Parallel positioning
Oxygen trim
Variable speed drive
Draft control
SCADA monitoring systems.
Level - Intermediate
Presenter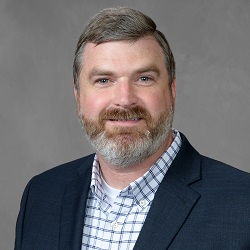 Terry Conger
Controls Development Product Manager
Cleaver-Brooks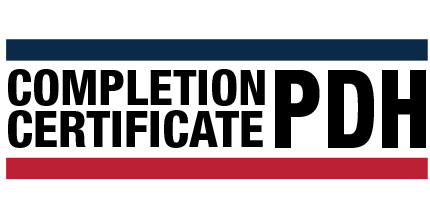 Earn a Certificate of Completion that can be used towards Professional Development Hours (PDH) or continuing education credits*
Restrictions may apply. Consult your local or state requirements for more information.