Basics of Boiler Venting for Safe Operation
Basics of Boiler Venting for Safe Operation
Summary
A properly engineered and installed venting system is required for safe, reliable boiler operation. Improper venting can lead to fuel inefficiency, downtime and increased maintenance costs.
This webinar will cover the types of venting categories for condensing and non-condensing boilers and the requirements that need to be met for each. Attendees will also learn what criteria needs to be evaluated for proper stack design.
Boiler categories
Types of stacks certified for each category
Stack design
Starting adapters (custom vs. universal)
Fittings: what to use and when
Supports
Terminations
Good practice considerations
Level - Intermediate
Presenter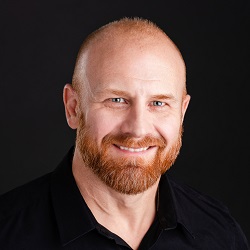 Benjamin Golino
Business Development Manager
Cleaver-Brooks
Ben, is the Business Development Manager/Inside Sales Leader for Exhaust Solutions.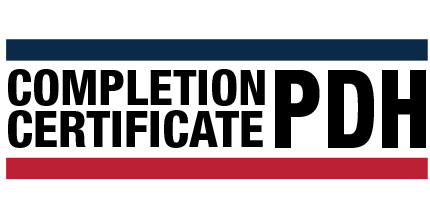 Earn a Certificate of Completion that can be used towards Professional Development Hours (PDH) or continuing education credits*
*Restrictions may apply. Consult your local or state requirements for more information.