Controls Strategies for Maximizing Condensing Boiler System Efficiency
Controls Strategies for Maximizing Condensing Boiler System Efficiency
Summary
Learn basic boiler control strategies and staging methods to maximize boiler operating efficiencies. More advanced topics such as system temperature reset strategies, piping designs, and pumping arrangements will also be covered in this webinar.
Basic boiler control strategies
Staging methods to maximize boiler operating efficiencies
System temperature reset strategies
Piping designs
Pumping arrangements
Level - Intermediate
Presenter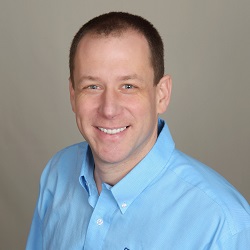 Sean Lobdell
Director of Sales, Packaged Boiler
Cleaver-Brooks
Sean, joined the Cleaver-Brooks team in January of 2013 and is currently the Director of Sales for Packaged Boiler.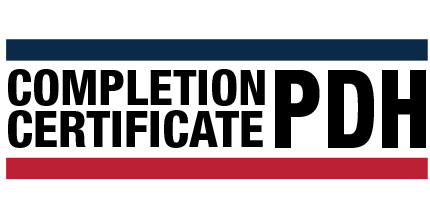 Earn a Certificate of Completion that can be used towards Professional Development Hours (PDH) or continuing education credits*
*Restrictions may apply. Consult your local or state requirements for more information.