Trends in Building Decarbonization and the Role of Electric Boilers
Trends in Building Decarbonization and the Role of Electric Boilers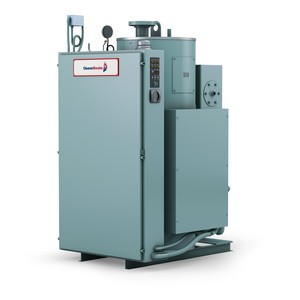 Summary
Electric and Electrode boilers are effective at providing space and process heating while being 100% emissions free and highly efficient at all operating points. In this webinar, participants will learn the following:
How their facility can decrease carbon footprint without sacrificing performance
Current industry trends
Ways to reduce the use of fossil fuels to generate heat
Overview of how electric and electrode boilers can be used as options for decarbonization
Level: Intermediate
Presenters
Gregg Achtenhagen
Senior Manager - Packaged Boiler Systems
Cleaver-Brooks, Inc.
Gregg has designed central plants for large universities and health care institutions, taught HVAC design at the Milwaukee School of Engineering, and is a Past President of the Wisconsin Chapter of ASHRAE.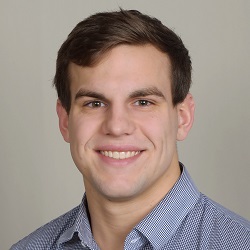 John Lemke
Sales Engineer
Cleaver-Brooks
John has two years of experience in boiler controls, electric and electrode boilers, and steam system engineering.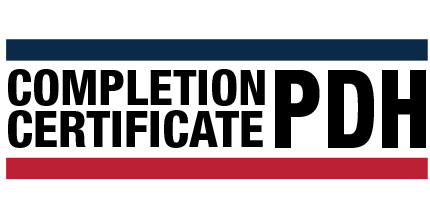 Earn a Certificate of Completion that can be used towards Professional Development Hours (PDH) or continuing education credits*
*Restrictions may apply. Consult your local or state requirements for more information.