Boiler Room Installation Considerations for Safety, Reliability, and Efficiency
Boiler Room Installation Considerations for Safety, Reliability, and Efficiency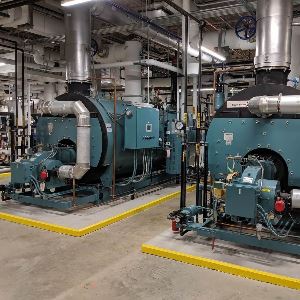 Summary
There are a number of factors that are important to consider when installing either a steam or hydronic boiler system in order to maximize safety, reliability and efficiency. In this session, attendees will learn about the following aspects that help to ensure proper boiler installation:
Boiler venting
Room layout considerations
Building infrastructure
Codes and standards
Equipment selection
Best practices
In addition, condensate treatment and other items specific to condensing boilers will be covered as well as basic piping practices for steam systems.
Level: Intermediate
Presenters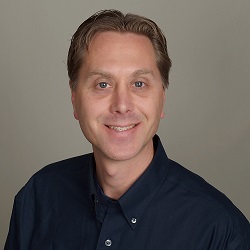 Brian Huibregtse
Packaged Solutions Sales Manager
Cleaver-Brooks
Brian currently manages the steam and hydronic skid packages, as well as self-contained boiler system solutions. He has been with Cleaver-Brooks for more than 20 years with extensive experience in both steam and hydronic boiler systems and controls.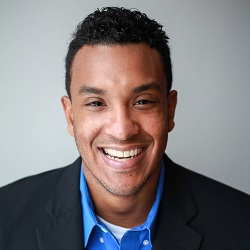 James Rickman
Product Sales Manager - Packaged Boiler Systems
Cleaver-Brooks, Inc.
James has 4.5 years of experience in the HVACindustry assisting design engineers with system application, project execution with mechanical contractors,and working with owners to do capital planning and preventive maintenance.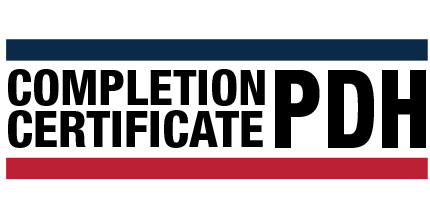 Earn a Certificate of Completion that can be used towards Professional Development Hours (PDH) or continuing education credits*
*Restrictions may apply. Consult your local or state requirements for more information.