Improve Safety, Efficiency, Reliability, and Sustainability through Boiler Plant Optimization
Improve Safety, Efficiency, Reliability, and Sustainability through Boiler Plant Optimization
Summary
Optimizing a facility begins with a comprehensive review of the boiler room equipment with respect to the four cornerstones of Boiler Plant Optimization: Safety, Efficiency, Reliability and Sustainability. During this webinar, attendees will learn procedures and methodologies to uncover opportunities in each of these areas such as increasing energy efficiency and reducing emissions to achieve sustainability goals.
In addition to these improvements, Boiler Plant Optimization methodology helps to identify underlying problems in the boiler room, not just treat the symptoms. It also can help a facility implement procedures to improve the reliability and longevity of its boiler room equipment while ensuring a safe working environment for its operators.
In this intermediate session, attendees will learn:
The four cornerstones of Boiler Plant Optimization: Safety, Efficiency, Reliability, and Sustainability
Methodologies used to identify Boiler Plant Improvement Opportunities and Deficiencies
Multi-Phase Approach used to implement Boiler Plant Optimization Projects
How a Steam Profile can be applied, what a sustainable steam load looks like and Benchmarking key steam usage metrics such as the Average Steam load, Peak Steam Load and Minimum Steam Load vs Total Steam Capacity
Real Life examples and discovery of Boiler Plant Optimization Opportunities and Deficiencies
Level - Intermediate
Presenter
Cesar Luevano
Sales Engineer - Boiler Plant Optimization
Cleaver-Brooks
Cesar is a Boiler Plant Optimization Engineer with over 20-years of experience and knowledge in steam systems and components.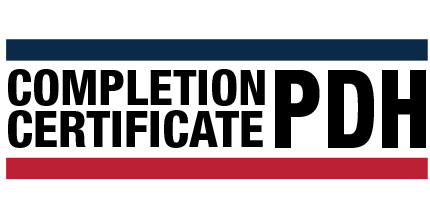 Earn a Certificate of Completion that can be used towards Professional Development Hours (PDH) or continuing education credits*
*Restrictions may apply. Consult your local or state requirements for more information.