Introducing IoT into the Boiler Room
Introducing IoT into the Boiler Room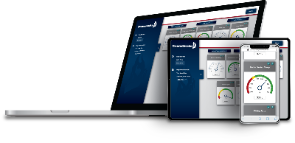 Summary
The Internet of Things (IoT) helps make companies smarter and more efficient, and the boiler room is no exception. There are several parameters that can be monitored in real-time on a boiler system to provide operational insights. The resulting data can help operators and facility managers make informed decisions to boost efficiency, prevent or reduce downtime, improve safety, and provide peace of mind. Learn the fundamental requirements for IoT in the boiler room and how to enable legacy boiler equipment to be connected.
Level: Beginner
Presenters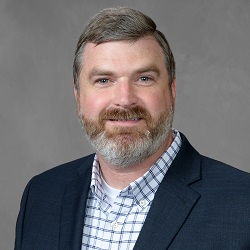 Terry Conger
Controls Development Product Manager
Cleaver-Brooks
Terry has more than 20 years of electrical experience beginning with industrial controls in 1996.
Rakesh Zala
Vice President of Product Engineering
Cleaver-Brooks
Rakesh has 29 years of experience developing new products, contributing to increased revenues and improved operating profits.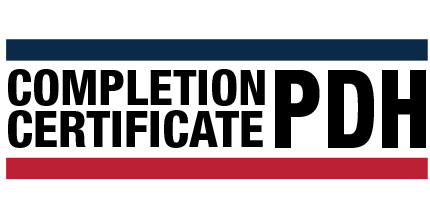 Earn a Certificate of Completion that can be used towards Professional Development Hours (PDH) or continuing education credits*
*Restrictions may apply. Consult your local or state requirements for more information.