Improve Boiler Performance by Replacing the Burner
Improve Boiler Performance by Replacing the Burner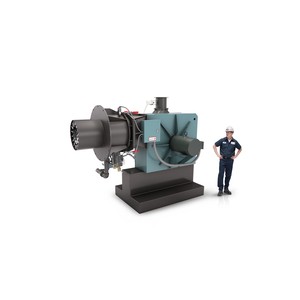 Summary
Whether a facility wants to increase boiler system reliability, reduce maintenance costs, improve turndown, better adapt to changing conditions, or meet strict emissions standards, one of the best actions it can take is to replace a legacy burner with a new one.
In this intermediate session, attendees will learn the benefits of upgrading their boiler with a new state-of-the-art burner to improve boiler efficiency and better match facility needs.
By replacing your burner, learn how to:
Increase boiler system reliability
Reduce maintenance costs
Improve turndown
Adapt to changing conditions
Meet emissions standards
Level - Intermediate
Presenter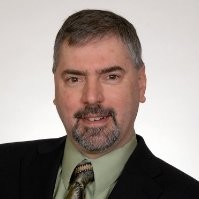 Daniel Lefebvre
Vice President, Research & Development
Cleaver-Brooks
Daniel is Vice President, Research & Development for Cleaver-Brooks Burner Systems Group.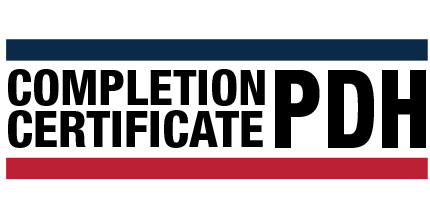 Earn a Certificate of Completion that can be used towards Professional Development Hours (PDH) or continuing education credits*
*Restrictions may apply. Consult your local or state requirements for more information.