How to Protect Boiler System Efficiency and Integrity with Water Treatment
How to Protect Boiler System Efficiency and Integrity with Water Treatment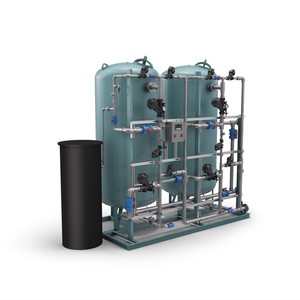 Summary
During this webinar, attendees will learn the importance of water conditioning, methods of mechanical and chemical treatment, consequences of improper water chemistry, as well as the benefits and best practices of steam and hydronic system water treatment:
Protecting equipment from scale and corrosion
Extending equipment life
Maximizing efficiency

Conserve water and fuel
Reduce chemical consumption

Tips for maintaining water chemistry
Level: Intermediate
Presenters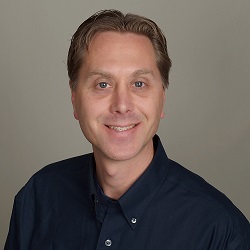 Brian Huibregtse
Packaged Solutions Sales Manager
Cleaver-Brooks
Brian has been with Cleaver-Brooks for more than 20 years with extensive experience in both steam and hydronic boiler systems and controls.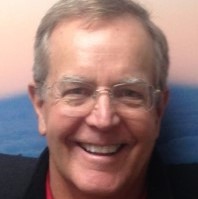 Bill Hooke
Director of Sales Support
Chemtex International
Bill Hooke is the Director of Sales Support at Chemtex International and has worked there for the last 20 years.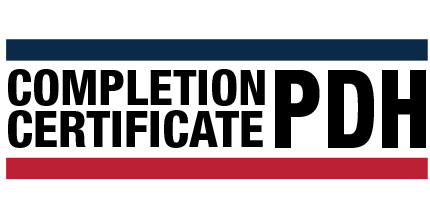 Earn a Certificate of Completion that can be used towards Professional Development Hours (PDH) or continuing education credits*
*Restrictions may apply. Consult your local or state requirements for more information.