Steam Applications, Terminology and How to Achieve Best Results
Steam Applications, Terminology and How to Achieve Best Results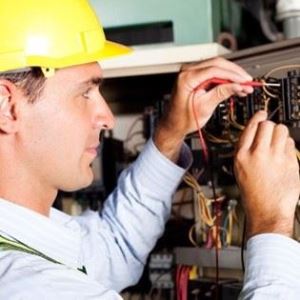 Summary
Many terms are used to describe steam in different applications and industries. As a result, sometimes steam is not described correctly or used in the proper application, which can impact plant safety, reliability and efficiency.
In this webinar, attendees will learn how the industry defines steam from utility, saturated and superheated to filtered and clean. Applications for the various steam types will be covered along with operation best practices.
Understanding and defining steam
Applications for different types of steam
How to get the best results
Level: Intermediate
Presenters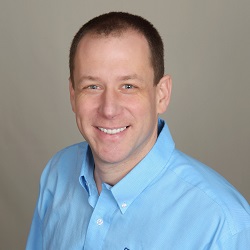 Sean Lobdell
Director of Sales, Packaged Boilers
Cleaver-Brooks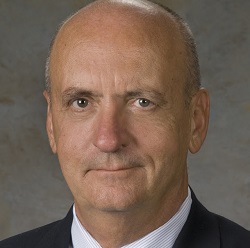 Kelly Paffel
Technical Manager
Inveno Engineering LLC
Kelly Paffel has over 40 years of experience in steam and power operations and is an experienced lecturer who has published many technical papers on the topics of steam system design and operation.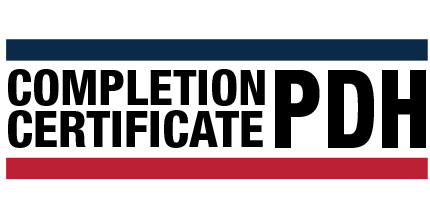 Earn a Certificate of Completion that can be used towards Professional Development Hours (PDH) or continuing education credits*
*Restrictions may apply. Consult your local or state requirements for more information.