Cleaver-Brooks Director of Hydronics Recognized in Consulting-Specifying Engineer's 2023 40 Under 40
THOMASVILLE, Ga. (May 25, 2023) – Consulting-Specifying Engineer's (CSE) annual accolade recognizes 40 exceptional professionals in the nonresidential building industry who are 40 years old or younger and have exhibited remarkable achievements in both their personal and professional lives.
Among the esteemed individuals receiving this prestigious recognition is Catie VanWormer, Director of Hydronics, who embarked on her career as a mechanical engineer at a consulting firm. After making a strategic move to Cleaver-Brooks, VanWormer undertook mechanical and sales engineering roles, eventually assuming the position of engineering manager. Her experience also extends to her tenure as a product sales manager, where she co-developed the award-winning ClearFire®-CE hydronic boiler.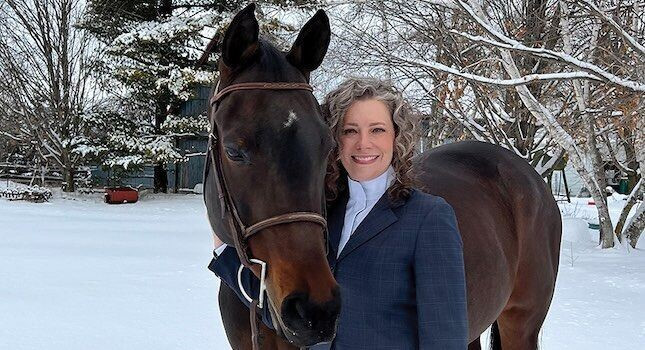 VanWormer's commendable expertise as an engineer is complemented by her exceptional leadership and teaching abilities. Her colleagues and other professionals in the hydronics industry regard her as a knowledgeable, dedicated, and trusted mentor. VanWormer possesses a rare talent for effectively conveying highly technical concepts in a comprehensible manner. She has actively contributed content and articles to various industry publications and serves as a regular presenter for Cleaver-Brooks esteemed webinar series.
The 2023 40 Under 40 award stands as a testament to the remarkable achievements of young professionals like Catie, exemplifying their commitment to excellence, leadership, and unwavering determination.
The profiles of the winners can be found at www.csemag.com/40under40. The winners will be honored during an awards ceremony scheduled for October 2023 in Chicago.
# # #