ClearFire®-CE
Condensing Hydronic Boilers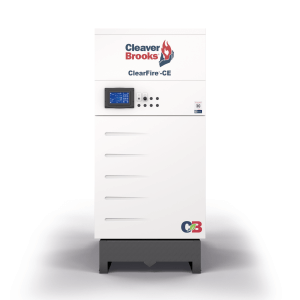 Fully condensing high-mass firetube boiler
TurboFer® heat exchanger with new integrated controls
11 models from 500 MBH to 6,000 MBH
10:1 fully modulating turndown
Future-proof fuel flexibility and compact design
Standard less than 20 ppm NOx, sub 7 ppm NOx available
Ideal for variable flow primary systems
24/7 remote connectivity available
The latest generation of the ClearFire®-CE is a compact, high-mass, fully condensing hydronic boiler, featuring patented TurboFer heat exchanger technologies with innovative integrated controls, allowing for maximum operating efficiency in a variety of system applications and ensuring heat transfer done right.
Download the new ClearFire®-CE Boiler Brochure →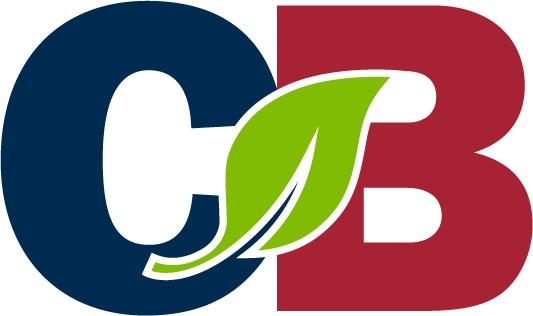 The CFC-E is up to 99% efficient due to its high-mass firetube construction with TurboFer technology. It is simple to install and integrate into a system due to its robust, low flow tolerant design. The burner design and controls offer future-proof fuel flexibility that can support renewable natural gas and up to 20% volumetric mix hydrogen-natural gas blends.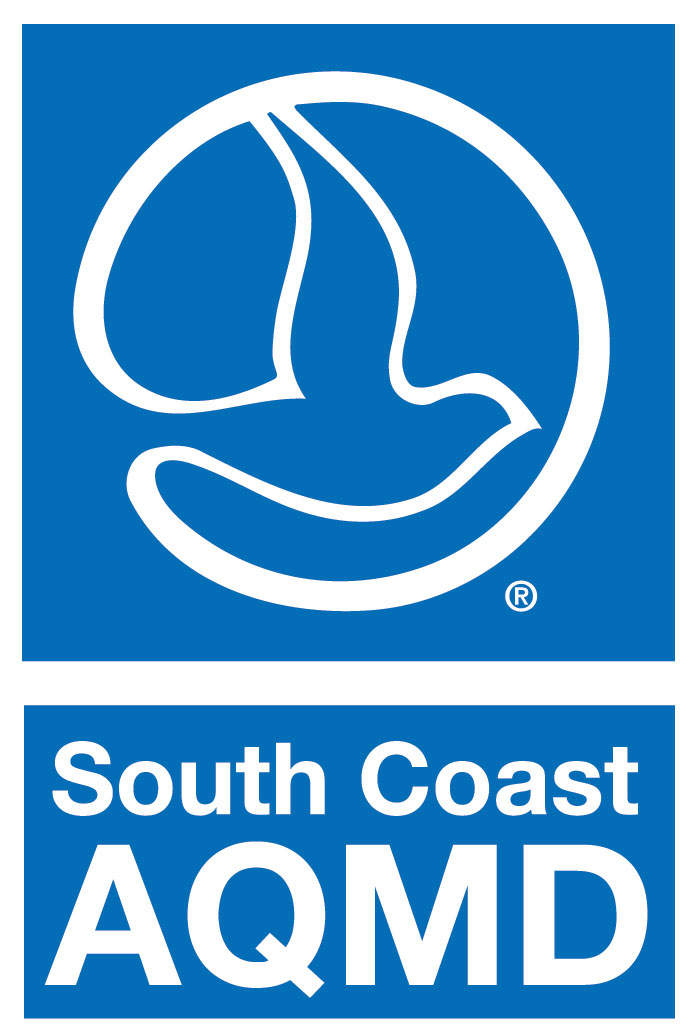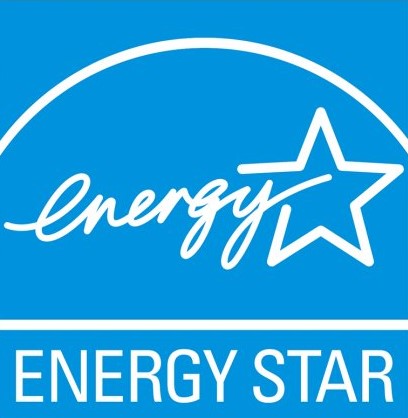 Product Overview
Related Resources
Applications
System engineering flexibility with large water capacity and dual returns
Duplex stainless steel construction
Hinged burner for easy access
Non-prorated warranties
Low waterside pressure drop for reduced pumping energy requirements
Boiler room space savings with 3 inch side clearance
Inherent O2 trim
Quiet operation, <70 dBA sound level at 3 feet
The ClearFire®-CE (CFC-E) with TurboFer ensures heat transfer done right. The industry leading firetube design creates turbulence in the tubes, enhancing the flue gas heat transfer characteristics. It combines the AluFer® tube technology to significantly increase the effective heat transfer surface area up to five times greater than other condensing boilers, with a thermal conductivity ten times greater than stainless steel alone. These advancements result in a highly compact firetube boiler designed to maximize energy savings and offer high condensing performance. The TurboFer technology, along with new integrated controls, has been introduced in the ClearFire boilers, which have been tried and tested for 20+ years.
The new model consists of a large water capacity, thermal shock proof pressure vessel, capable of high-delta-T system designs to maximize condensing and reduce flow rates. The linkage-less burner provides fully modulating 10:1 turndown as standard without the use of complex air/fuel mixing valves. With its small overall footprint, the CFC-E is ideal for retrofit applications, and designed to leverage the advantages of primary-variable-flow pumping systems. This design offers system flexibility and true operational efficiency without compromise, making it an excellent choice for a variety of applications.
Please take a moment to watch the short animation infographic shown below detailing the features of the ClearFire®-CE boiler. →
The Next Generation of Hydronics: ClearFire®-CE →
CFC-E is Available and Ready to Ship Now! →
Controls Strategies for Maximizing Condensing Boiler System Efficiency →
Learn basic boiler control strategies and staging methods to maximize boiler operating efficiencies.
Why Ultra-High Turndown Is Bad For Hydronic Condensing Boilers →
Learn about optimized system efficiency, why matching boiler and pump turndown is critical to maintain the delta T and maximize efficiency.
Office Buildings
K-12 Schools
Colleges & Universities
Healthcare Facilities
Multi-Family Housing
Building Heating
Manufacturing Processes