ASME "UM" stamp standard, "U" stamp or "CRN" stamp are optional
Stainless steel tube with alfuse aluminum fin extended surface construction
Bolted access door for maintenance access
Flanged and bolted stack transitions
Lower profile when compared to other models
The CRB economizer is an engineered heat recovery system designed for simple and flexible installation.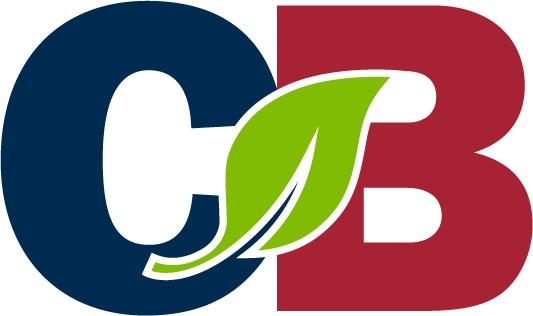 By increasing overall energy efficiency, the CRB meets the strict performance and sustainability criteria required to earn the Cleaver-Brooks Sustainability Seal.
Product Overview
Related Resources
Applications
Stack economizers reduce fuel use and operational cost by recovering heat from the boiler flue gas as it exits the boiler. This energy is commonly used to pre-heat the boiler feedwater and increase overall thermal efficiency.
While Cleaver-Brooks has an expansive offering of engineered economizer solutions - The Model CRB was designed to provide a simplified solution for a broad spectrum of applications.
The CRB is easy to:
Design
Install
Operate
Set-up with no complex controls
Maintain
Access door for fast inspection
50 – 100% make-up water requirement
Food processors
Industrial laundry facilities