ClearFire-H Modular Boiler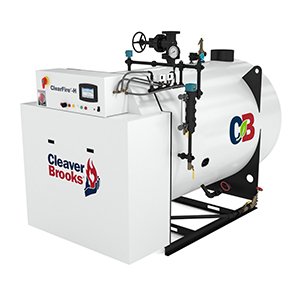 Boiler Horsepower:

10 - 80

Input Capacity (MBH):

400 - 3,270

Steam or Hot Water:

Steam

Vessel Design:

Firetube

Number of Passes:

1

Fuel:

Natural Gas, Propane, Combination fired

Emissions (ppm NOx):

<20, <9
Low and high pressure steam boiler
10-80 HP
Natural gas, propane or combination
15 or 150 psig design pressure
Up to 85% efficient
Up to 10:1 fully modulating turndown
Standard sub 20 ppm NOx, less than 10 ppm CO
The ClearFire-H steam boiler is a compact, horizontal firetube boiler offering best-in-class operating efficiency and excellent steam quality.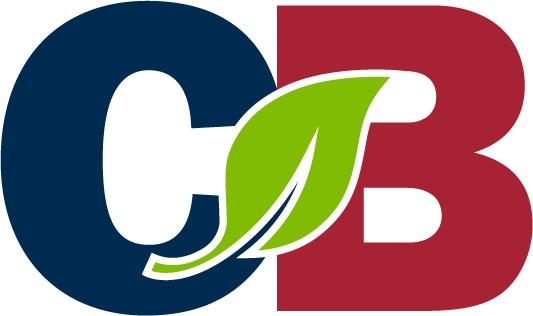 The CFH features the AluFer® firetube design and is capable of achieving 85% efficiency. The fully modulating, low NOx burner helps the CFH achieve maximum efficiency and low emissions.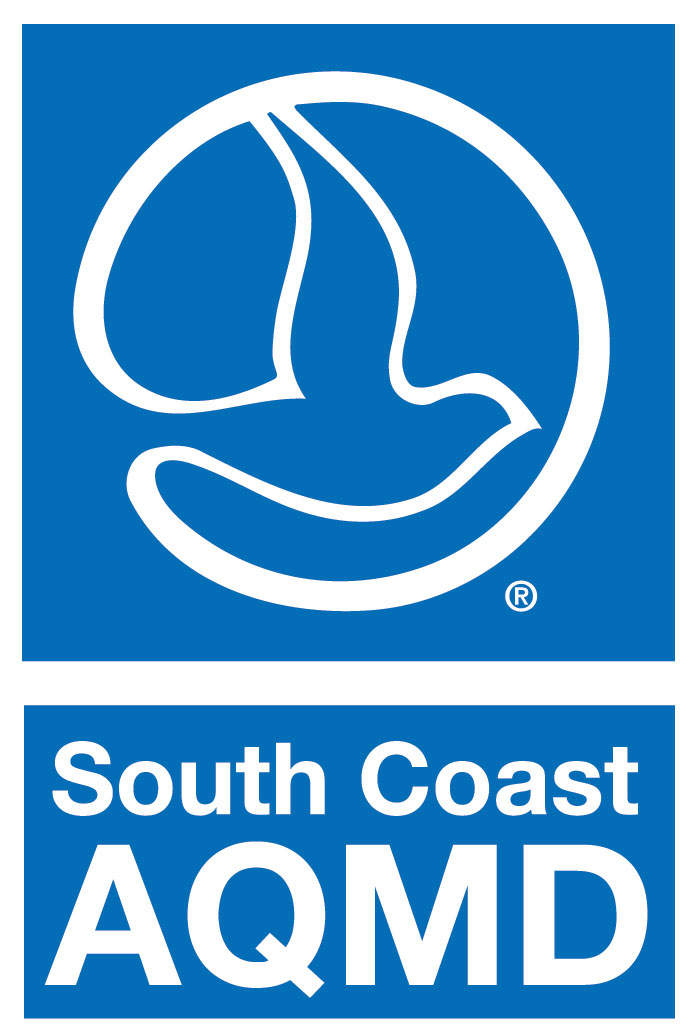 Product Overview
Related Resources
Applications
Alufer™ firetube technology for excellent heat transfer
Maximize energy with full burner modulation and high turndown with variable-speed blower motor
Sustainable design with lowest energy use and emissions
Reliable operation with easy to use controls and burner technology
Falcon boiler control with lead lag capability seamlessly integrates up to eight boilers
Exclusive Integral CFH Economizer or external economizer options
Skid package solutions available
Thermal shock resistant
Quiet operation -- <70 dBA sound levels
Dual fuel option
cULus Listed
ASME "H" or "S" stamped
Control trim and gas train are ASME CSD-1 compliant
The ClearFire-H is a compact horizontal, gas-fired, steam boiler designed for all of your steam heating and process needs, available in ten sizes. The AluFer® tubes with extended fireside heating surface provide maximum heat transfer for superior performance with a small installed footprint The premix burner automatically adjusts the air/gas mixture without the use of additional controls for optimum combustion performance, while the fully modulating burner delivers precise steam operating pressure meeting load requirements with minimum cycling. 85% efficiency is achievable for high-pressure steam with an optional flue gas economizer package. We guarantee 85% efficiency on low pressure steam. 99% or better dry quality steam assures the highest possible steam process performance and efficiency without the need for separators or additional process controls. The ClearFire-H comes standard with the Falcon touchscreen total boiler control to operate your boiler system. The optional Boiler Monitor solution allows for remote access to your boiler room from your computer or smart phone.Skid packages, including steam boiler, feed system, water treatment, and blowdown separator, are available for turnkey steam solutions.
Process Steam
Humidification
Building Heat
Sterilization
Manufacturing
Food & Beverage
Pharmaceutical
Laundry & Dry Cleaning