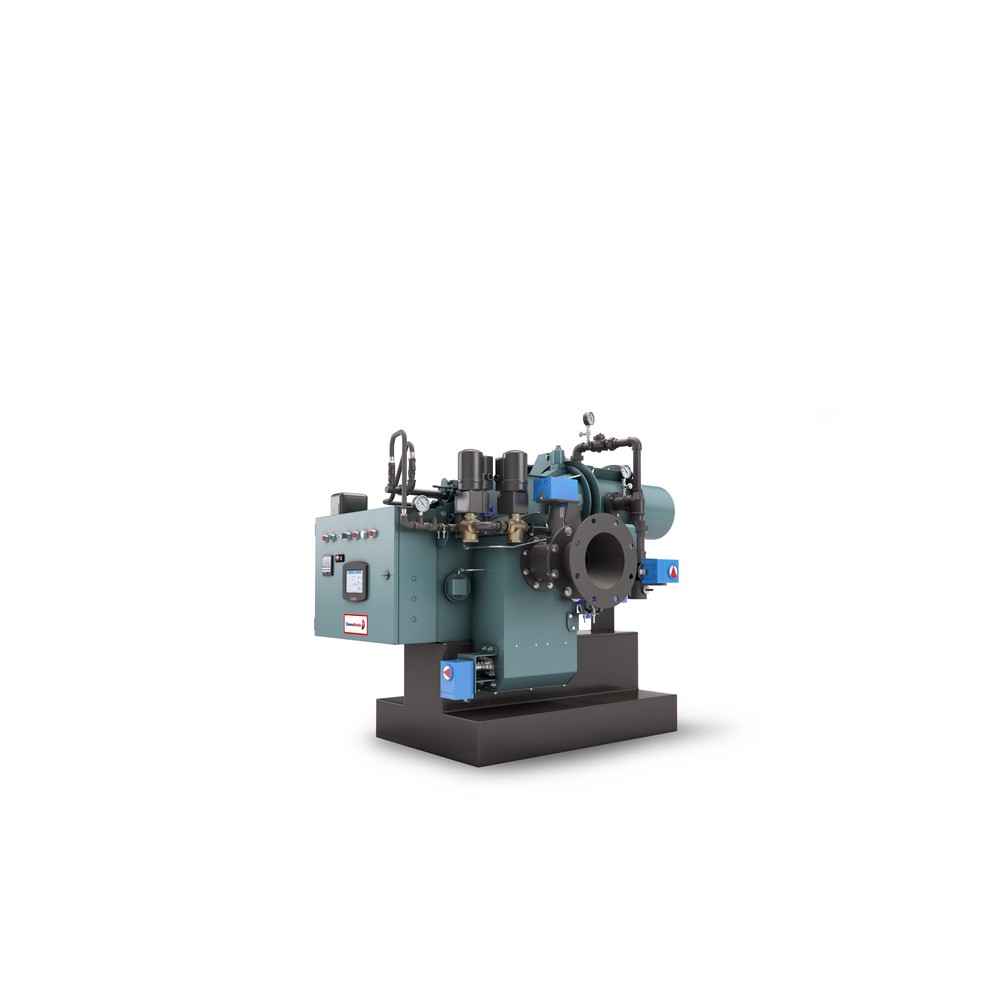 1.5 to 12.5 MMBTU input range
36 to 300 boiler HP
Gas, #2 oil and combination
Available to <9 ppm NOx
The ProFire® NT series are low-CO performing burners designed for cast iron, firebox, firetube, and watertube boilers.
Product Overview
Related Resources
Applications
Top- or rear-mount panel options
Backward-curved impeller provides adequate combustion air for various furnace pressures
Rotary air-damper system with silencer
Hinged for easy access to internal components
The NTH burner operates on natural gas, propane gas, propane/air mix, or a combination of gas/oil fuels at capacities ranging from 1.5 to 12.5 MMBTU. Design features induced FGR and FGR modulating valve.
Process Steam
Industrial Process
Building Heat
Hospital and Healthcare