Slant Type/VC Series Boiler
Heat Recovery Steam Generators
Gas Flows to 400,000 lbs/hr
Steam generation from 10,000 to 150,000 lb/hr
Design pressure up to 2,300 psig
Steam temperature to 1,050 °F
Supplemental firing with stack emissions available to less than 2 ppm NOx with SCR
The Slant and VC Series boilers are ideal for applications where the gas side inlet temperature is less than 1,700°F. With a single-pass design, this series allows the boiler system to be optimized to fit in a variety of space limitations. Similar to the Maxfire®, This series is also suitable for applications where SCR or CO catalyst must be incorporated to meet today's stringent environmental permitting requirements.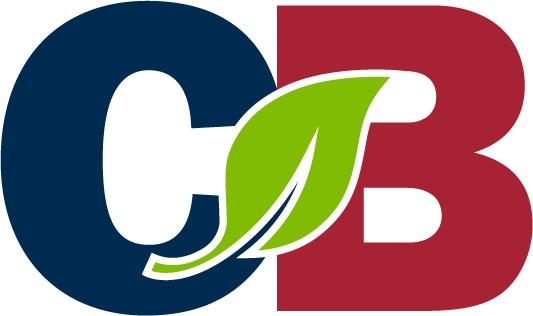 The Cleaver-Brooks HRSG achieves >80% efficiency compared to 56% for traditional technologies. It reduces up to 7.0 MMBtu/hr of fuel in conventional boilers and eliminates 2,870 tons of CO2 emissions annually per 1 MWe GT output.
Product Overview
Related Resources
Applications
Cold casing design with floating inner liners.
Multiple gas flow options conform to space restrictions and minimize installation cost.
Unheated downcomers, completely external to the boiler casing.
Single-pass design for lower gas-side pressure drop.
Ease of access to tubes for inspection and maintenance .
Accommodation for selective catalytic reduction (SCR) and CO catalyst.
The Slant model offers an integral steam and water (mud) drum positioned diagonally which maximizes the amount of heating surface for a given shipping profile creating a compact design for efficient heat recovery. The VC model is a drum-over-drum design well suited for higher steam pressure applications, integrated CO/SCR (selective catalytic reduction) systems, and horizontal exhaust flow arrangements.
Combined Heat and Power
Process Steam
District Heating
Universities and Institutions
Steam Heating
Hospital and Healthcare
Chemical
Power and Utilities
Refineries and Petrochemical
Wastewater Treatment